Home
Welcome to The Ready Child, a website designed to give you the knowledge and skills you need to help every child succeed in kindergarten and in life.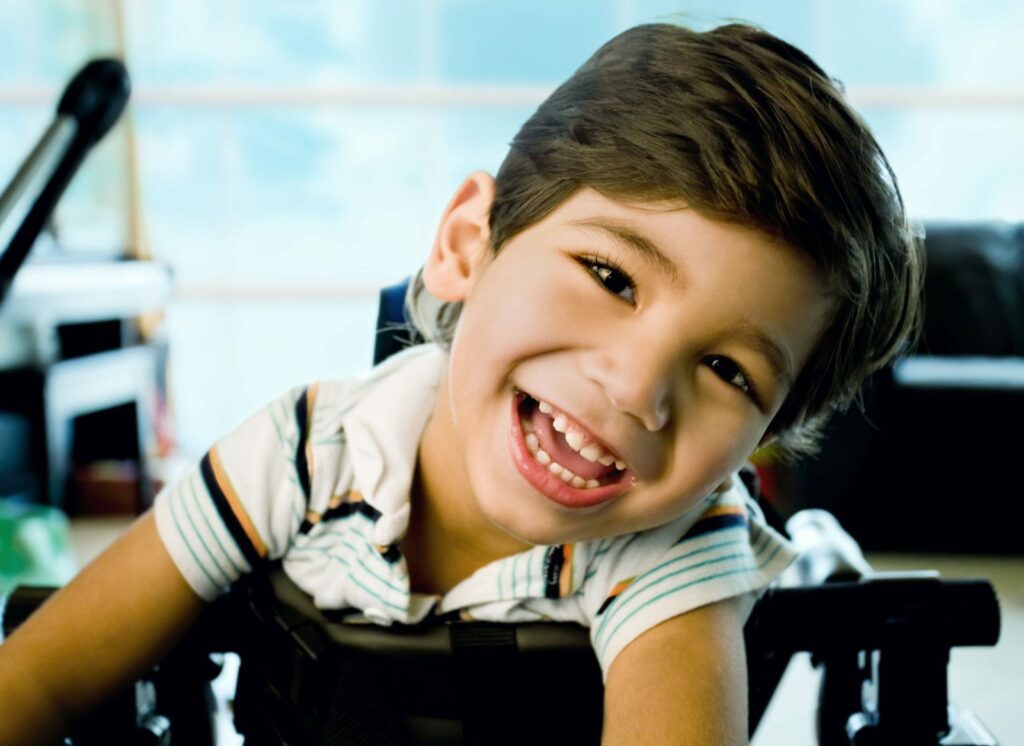 Visit us often to:
Learn about the characteristics of a kindergarten-ready child
Find out about the important role that families can play in promoting kindergarten readiness
Discover how to set up hands-on, sensory-rich learning environments
Access a wealth of free kindergarten-readiness activities and resources
Learn how to identify and build on the strengths that children and families bring to the kindergarten classroom
Read blog posts by our early learning expert
In kindergarten, you can learn how to be a citizen of the world.

— Jill Lepore, Harvard University historian and journalist
View posts by our early childhood expert.
Check back often so you don't miss a single blog—and join in the conversation by asking questions or leaving comments at the end of each post.