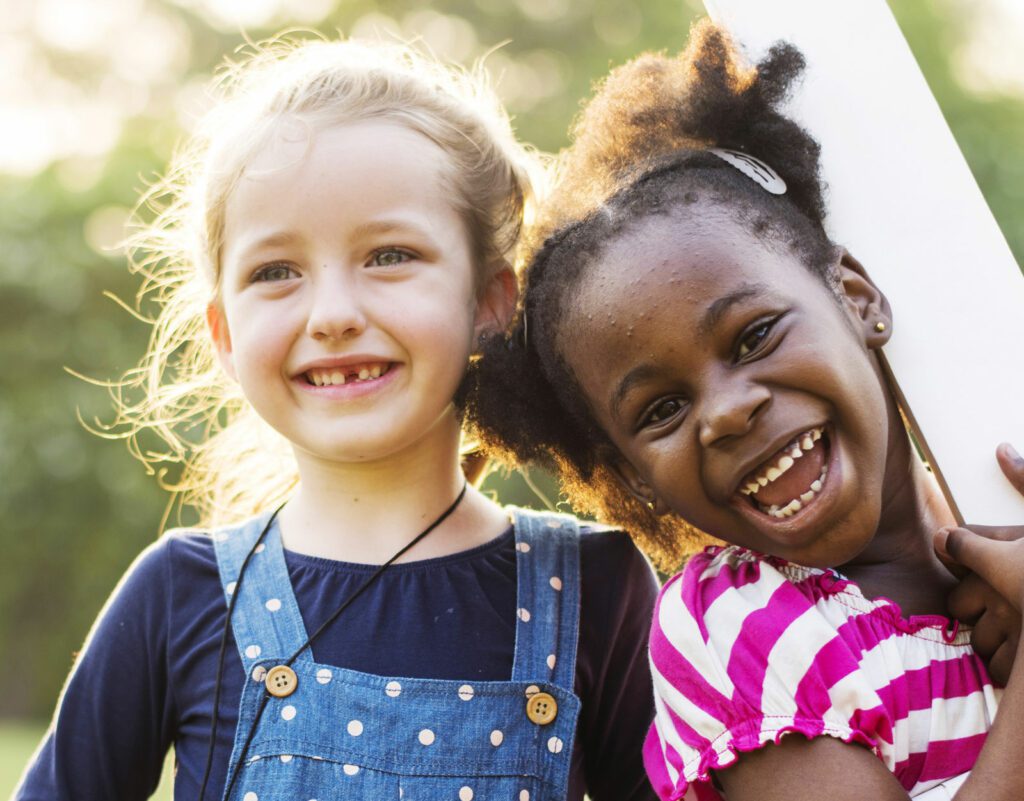 The Ready Child
Kindergarten readiness:
What's it all about?
There's more to kindergarten readiness than ABCs and 123s. To get the most out of their kindergarten experience, children need skills and abilities in other areas, from problem-solving and persistence to physical coordination and social-emotional skills.
Click on the circles below to find out more about the five domains of school readiness.
The Ready Child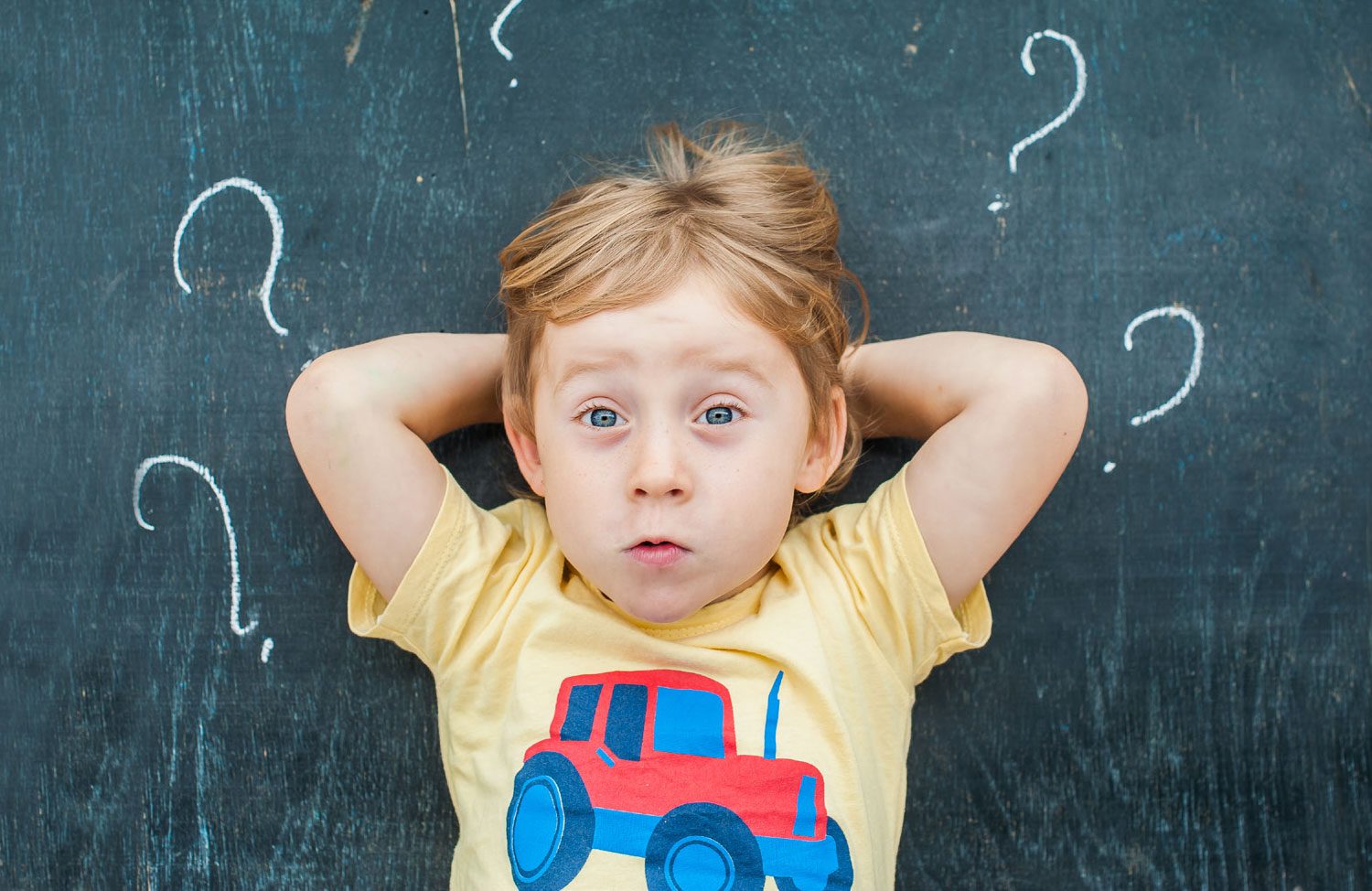 Where are all the dinosaurs?
Why don't people have tails?
How do birds fly?
Questions like these are a sure sign that young children are beginning to acquire, organize and use information in increasingly complex ways. According to one study, young children ask an average of 73 questions a day!
You can also see cognitive development in action as children think, explore, draw conclusions, learn new words, reason and problem solve. In their quest for understanding and meaning, young children play an active role in their own cognitive development.
Five ways to foster cognitive development in early learners:
Encourage children to actively explore the world.
Identify colors and shapes in nature.
Play counting games.
Ask open-ended questions such as "What do you think would happen if…."
Ask children to help you solve a problem.
Now that you know more about the growing mind, try these fun ideas and activities