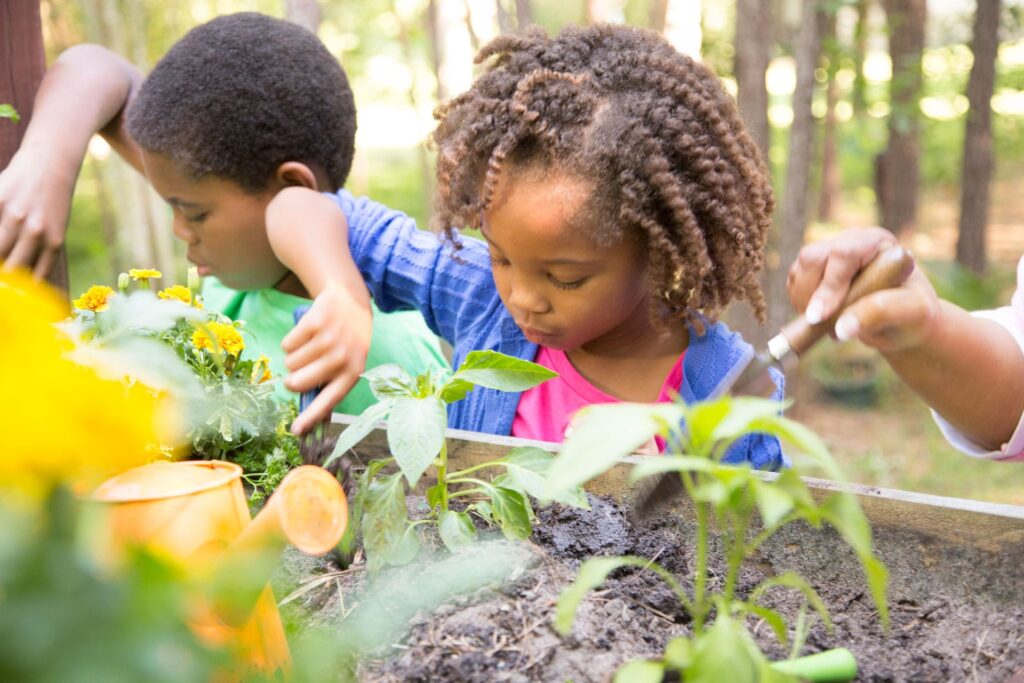 Find an Activity
Looking for activities that will help your child succeed in kindergarten and beyond?
Search the directory below for fun and engaging kindergarten-readiness activities, from the "Snowsuit Sequence" (which fosters basic math skills as children get dressed for outdoor play) to the "Red, Light, Green Light Game" (which requires children to listen and follow directions) to the "Make-a-Face Game," a social-emotional activity that helps children identify different facial expressions and develop the vocabulary they need to describe different emotions.
Many of the materials used in these activities are everyday objects that you may already have on hand—from art supplies, beads and blocks to egg cartons and toy cars.