Snowsuit Sequence
Introduction
Getting dressed for winter outdoor play is another way to introduce math into your child's daily life. Outdoor play during the winter season requires children to suit up in snow or rain pants, boots, coats, hats and mittens. This is when math concepts such as steps and sequencing come into play. Let's make it fun to get out the door!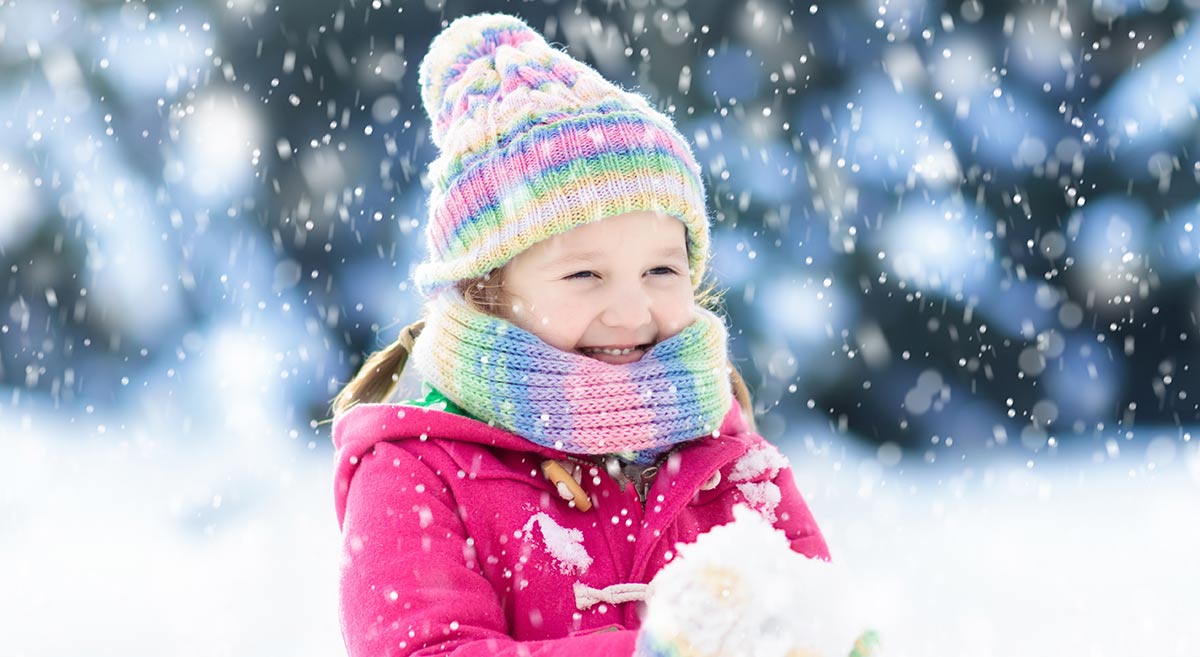 Gather Materials
Boots
Coat
Hat
Mittens
Rain pants or snow pants
Scarf
Managing winter clothing is an important part of the kindergarten-readiness process. Dressing for cold or snowy weather will require your child to develop strength and coordination, body awareness and memory.
By breaking this dressing activity down into smaller steps, you can help your child learn the patterns, routines and sequences required to get dressed and out the door.
Begin by placing your child's winter clothing in a line all the way from the bathroom to your home's front door. Make sure there's plenty of room between each "station" and lay out the items in the order that your child will put them on. Some parents use all four corners of a specific room. At the exit door, offer some last-minute assistance with hats, scarves, zippers and mittens. Finish the activity off with an enthusiastic high five, don your own outerwear and join your child outside for some winter fun!
Sequence. Routine. Pattern. It's all there and it's all about math!
Regardless of the season, find a sequence for your everyday activities and break them down into small steps. As your child becomes more confident about dressing, he or she will become more confident about other self-care tasks.
Best of all, your child will learn an important life lesson: What seems hard at first gets easier when it's broken down into small steps and practiced over and over again.
Persistence and practice lead to success in the kindergarten classroom!