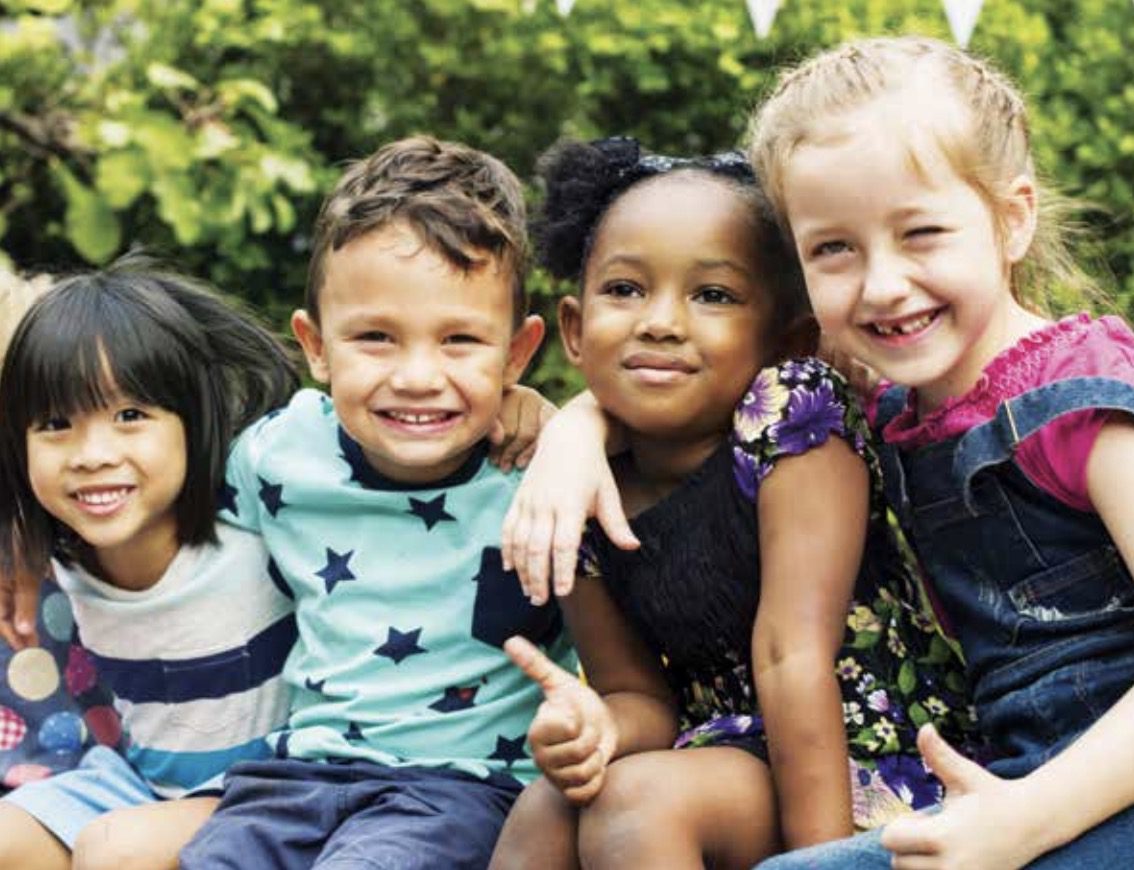 About The Ready Child
Our newest early learning resource
In 2012 and 2019, the University of Illinois Chicago College of Education launched Early Math Counts and Early Science Matters to help foster the development of early math and science skills in children from birth through age five.
In 2023, we expanded our early learning offerings with the launch of The Ready Child, a website designed to help children get the most out of their kindergarten experience.
The Ready Child has five core objectives:
To define school readiness as it pertains to the whole child, which includes physical and cognitive development, as well as language skills, attention, emotional regulation, play skills and social skills
To shift the paradigm from readying children for kindergarten to readying school for children, wherever they may be on the "readiness continuum" when they enter the kindergarten classroom
To encourage educators to view children and their families from a strength-based perspective
To provide practical activities and ideas for supporting young children's growth at home and in the classroom
To provide online, open-access and user-friendly kindergarten-readiness resources
We are grateful to the CME Group Foundation, The Pelino Charitable Foundation and the Caplan Foundation for Early Childhood for making these pioneering projects possible!
Questions or comments? Please contact us at info@readychild.org.
---
About the University of Illinois Chicago
The University of Illinois Chicago (UIC) is a community of scholars committed to educational equity and social, political and economic parity. UIC develops new knowledge about education that improves teaching, learning and assessment; informs policy and practice; and is valued by the communities that it serves. The university directs its teaching, research and public service to all learners, with an emphasis on learners in urban environments.
About the UIC College of Education
The College of Education at the University of Illinois Chicago strives to prepare the next generation of educators, educational leaders and educational researchers to establish equity in Chicago public schools. Making good on the promise of public education requires us to acknowledge and address the problems of inequality explicitly and courageously, so that the public education system can help all children achieve their full potential.
About the CME Group Foundation
The CME Group Foundation was created in 2008 and endowed with a gift of $16 million from the Chicago Mercantile Exchange Trust. The Foundation works to advance the economy by supporting education from cradle to career, primarily in the Chicago region. CME's early education funding is largely centered on its Early Math Education Initiative, which aims to improve math skills in the birth-through-third-grade demographic. Recently, the CME Group Foundation broadened their focus to improve kindergarten readiness by increasing the KIDS assessment scores for Black, LatinX and low-income children in Illinois. After investing $11.7 million in early math education over the past eleven years, the Foundation Board decided to expand our early childhood education focus to include all three domains measured by the KIDS assessment.