Find Your Name
Introduction
In kindergarten, your child will be working on letters and sounds, as well as reading and writing. You can help your child prepare for this new academic chapter by playing Find Your Name—a lighthearted name-recognition game.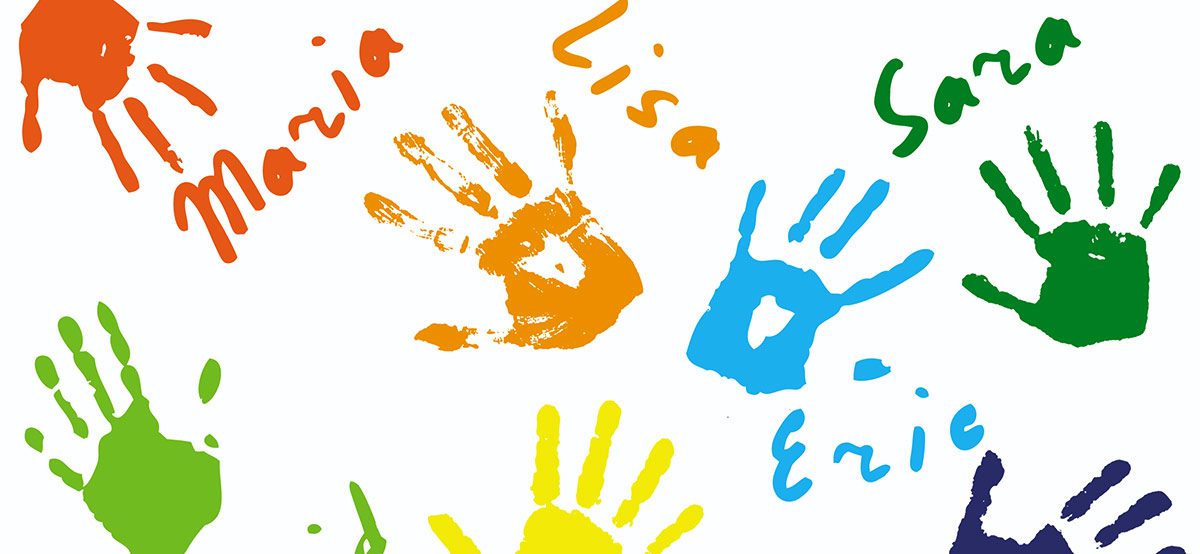 Gather Materials
A large piece of paper
Broken crayon pieces (your child will be able to grasp these better than with whole crayons)
Tape
Activity
Grab a large piece of paper and some crayons in different colors.
Write your child's name and the names of your family members (Dad, Mom, Grandma, siblings, pets, etc). Uppercase the first letter of each name and lowercase the other letters.
I like to tape the paper to the floor, but a table or wall will work equally well.
Ask your child to find his/her name and circle it.