Focus On Fun!
Introduction
Once kindergarten begins, your child will be asked to follow directions all day long, so learning how to focus and remember steps will be essential.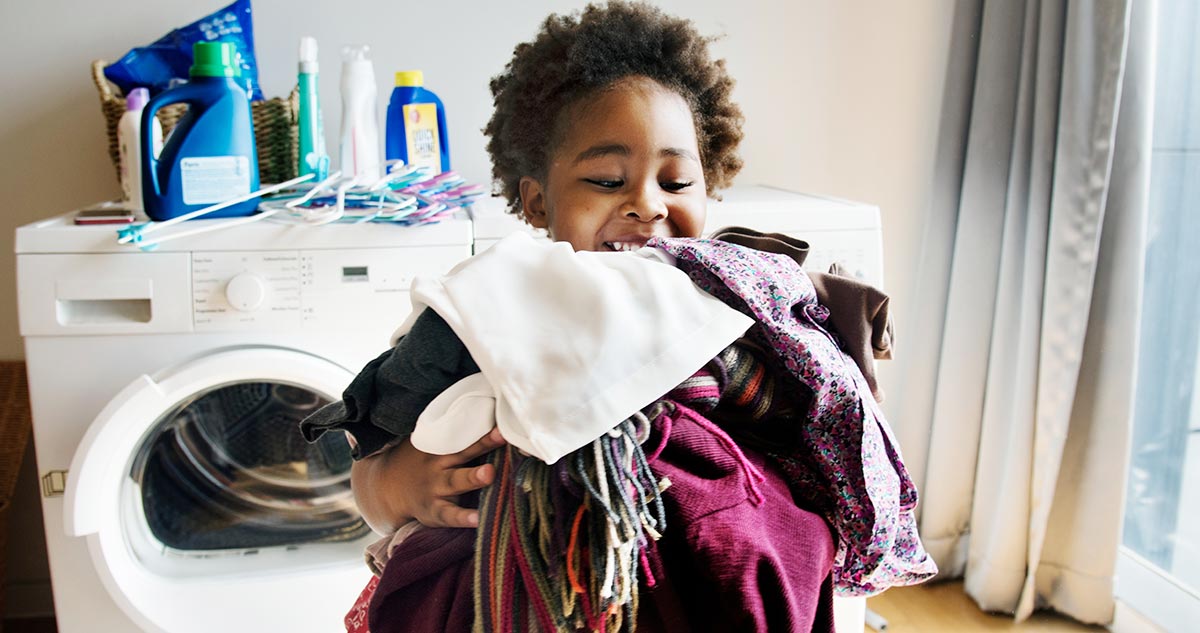 Activity
This game will reinforce your child's problem-solving, listening and memory skills—and even help foster the development of gross-motor skills by adding some exercise into the mix!
I have used this game to:
Collect dirty laundry: "Bring me six dirty socks, one pair of dirty pants and hop on one foot back to me."
Pick up the playroom: "Find three things that are yellow, one thing that is blue and put them in this box."
Lay out school items for the next day: "Find your jacket, backpack and water bottle and put them next to the door."
Get your child out the door: "Jump up and down three times, put on your jacket, spin around, kiss your mom and get in the car!"
If your child has trouble following more than one direction at a time, you can start with one item. For example, say: "Find a hat and bring it back to me." Then say: "Find a red car and a book and bring them back to me." Gradually add more items as your child's ability to focus increases.
Next, ask your child to repeat the instructions back to you. After practicing this step, ask your child to repeat the instructions to himself or herself. This life skill will help your child remember instructions—even when distractions abound.
Is your child get easily distracted? Ask short, descriptive questions to help your child re-focus when necessary, such as "Did you find the red car?"
This is an activity that helps build sustained focus. Your child will learn how to listen, concentrate and follow directions. In the process, you might just get a chore done without a battle.
Make it silly, make it productive and keep it fun!